Your hair is your crown - wear it like a king
Hair Loss Treatments Online
When you're balding or having receding hairline, they're all bad hair days. Transform your hair today with Arx. For healthier hair, happier you.
SG-licensed healthcare professionals
FDA and MOH-approved hair loss treatment
Free, 100% discreet doorstep delivery
Personalized on-going care anytime
What We Prescribe/Offer
Treatments options
Arx connects you to clinically-proven prescription-only and over-the-counter products to help you get your hair back or make future hair loss a thing of the past.
How Arx Works
3 Steps to Get Started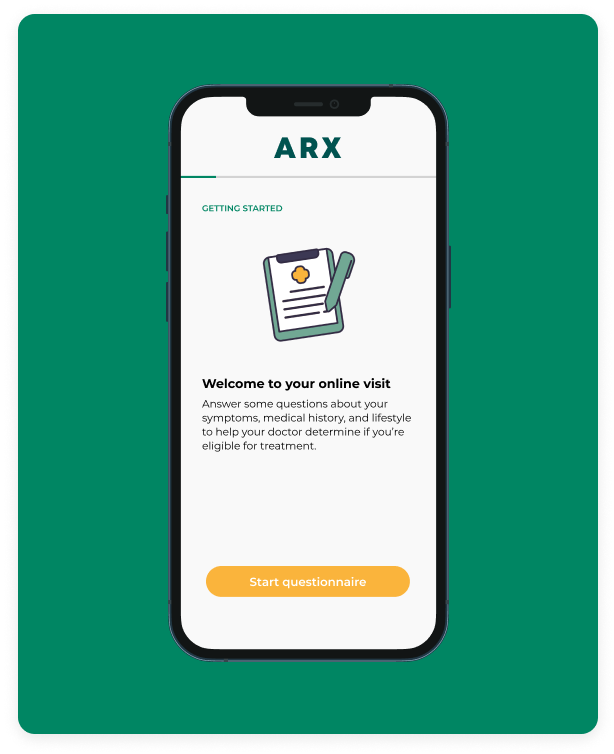 1. Complete online questionnaire
Answer a few questions that cover your symptoms, lifestyle and medical history. Skip this step for over-the-counter products!
Start evaluation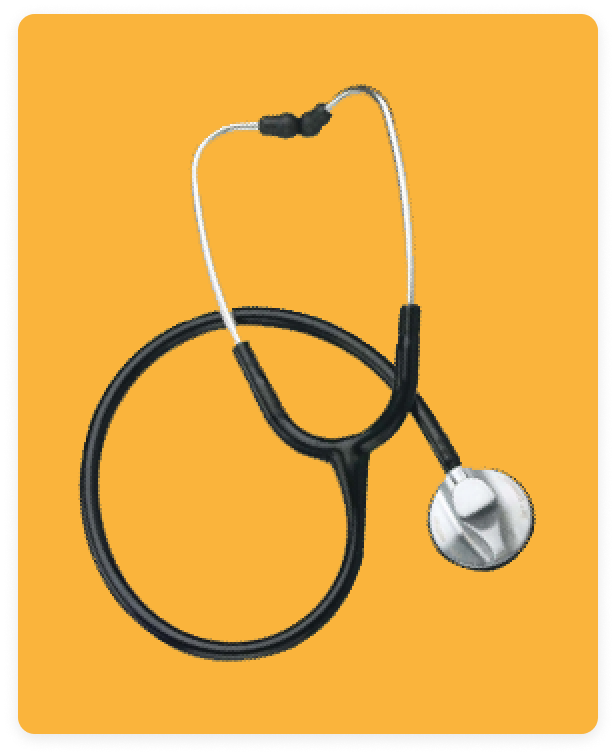 2. Speak with our doctors
After reviewing your details, a doctor will initiate a video consultation to determine and prescribe (if medically appropriate) the right hair loss treatment for you. Skip this step for over-the-counter products!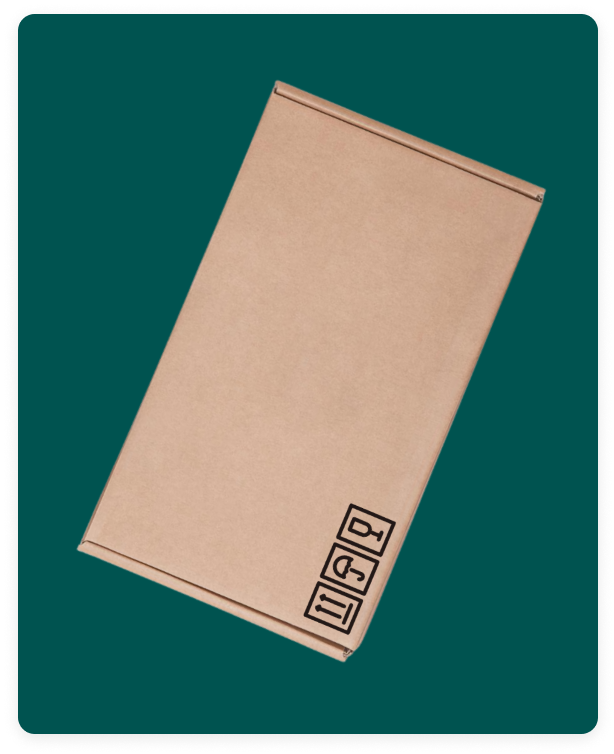 3. Free doorstep delivery
If prescribed, we will deliver your hair loss medications right to your doorstep in discreet packaging.

Frequently asked questions about hair loss treatment
What causes male pattern baldness?

How much hair loss is considered too much?

What are the early symptoms of hair loss that I should look out for?

Does hair loss only occur in older men?

Is my hair loss due to male pattern baldness or other causes?

What are the impacts of hair loss?

Is there a permanent cure for hair loss?

How do I know which treatment option is right for me?

How long will it take before I can see an improvement in my hair loss?

I noticed that I am losing even more hair after using the hair loss medication. Is this normal or should I stop using the medication?

Is hair loss a sign of poor health?

What happens if I discontinue my hair loss medication?

Can I continue my normal hair routine when using hair loss medication?

Can I share my hair loss medication with others?

What else can I do to reduce hair loss?